QUINCLORAC 250 SC-DVA is a selective herbicide for the selective control of broadleaf weeds, rapidly inhibiting their growth, accumulates at growth points, and is rapidly absorbed by roots and leaves, translocates acropétally and basipetally. It has pre-emergence and post-emergence activity for the control of grass weeds, broad leaves and sedges. Control is most effective on actively growing weeds, especially in their early stages of development.

1, 4, 5, 10, 20, 60, 100, 200 L
(Echinochloa colunum), (Cyperus diffusus, Cyperus esculentus)
Hazardous Substances Classification: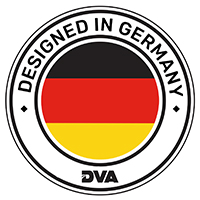 Luis Bruel
General Manager
Please use the contact form to get in touch with us and learn more about our products.