CYHALOFOP BUTYL 180 EC-DVA is a systemic post-emergent herbicide recommended for the control of grass weeds, of rapid absorption through the foliage of plants. It is translocated to the meristematic tissues of the plant, where it exerts its herbicidal action.
CYHALOFOP BUTYL 180 EC-DVA

Hazardous Substances Classification: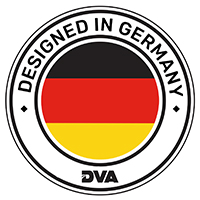 Luis Bruel
General Manager
Please use the contact form to get in touch with us and learn more about our products.