OXYFLUORFEN 240 EC – DVA is a recommended pre-emergence herbicide in the control of broadleaf and grass weeds. It has a long residual effect that allows the crop to be kept clean during the critical period of weed competition. Likewise, it can be applied in early post-emergency.

100, 250 y 500 ml; 1, 4, 5, 10, 15, 20, 25, 50, 60 y 200 L
(Ischaemum rugosum), (Echinochloa colona), (Leptochloa filiformis), (Digitaria horizontalis), (Cyperus iria), (Eclipta alba), (Ludwigia linifolia), (Murdania nudiflora).
Hazardous Substances Classification: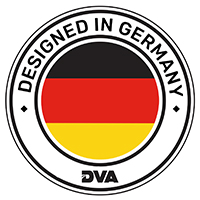 Luis Bruel
General Manager
Please use the contact form to get in touch with us and learn more about our products.